News & Events
Read exciting news about our work here and find out more about events where you can meet us on site.
Experience LPMS USA up close
Our news and events show deep insights into our company and our innovations. Get to know us and our products live in action and visit our stand at many trade fairs in different states. Find out in detail here when and where you can meet us – we look forward to seeing you. You can also keep up to date with news about LPMS USA here.
What are you looking for?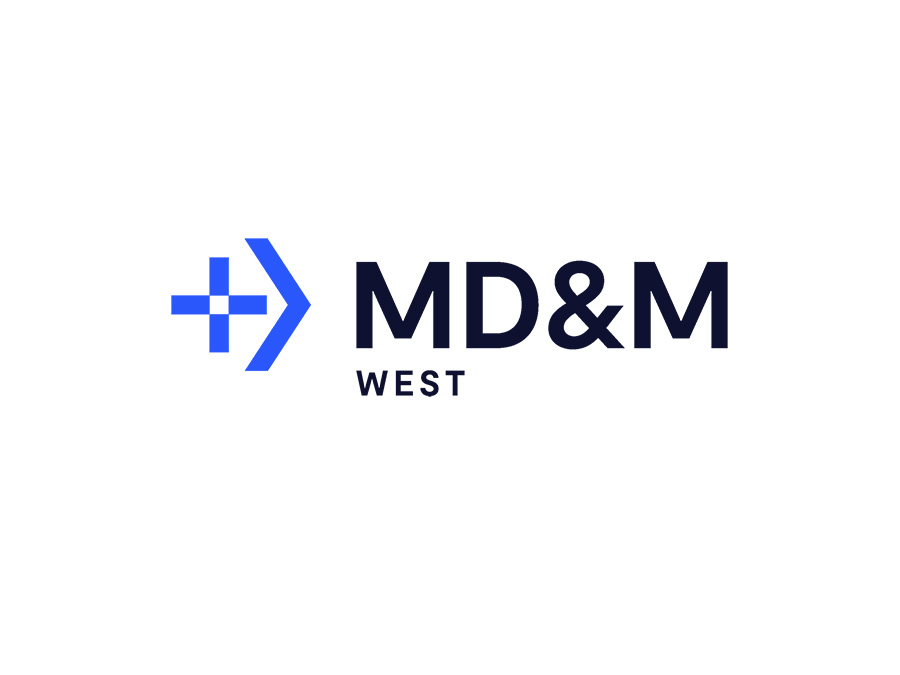 Date:    February 6 to 8, 2024
City, State: Anaheim, CA
read more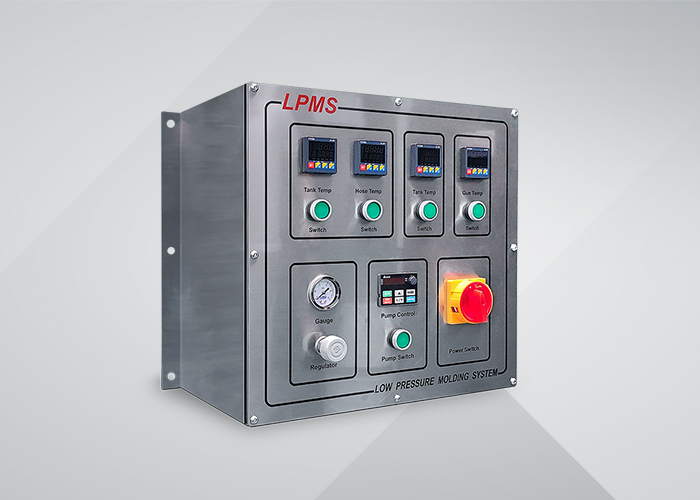 Introducing the LPMS-USA External Melt Tank Charging Station: Revolutionize your molding equipment efficiency with our latest innovation …
read more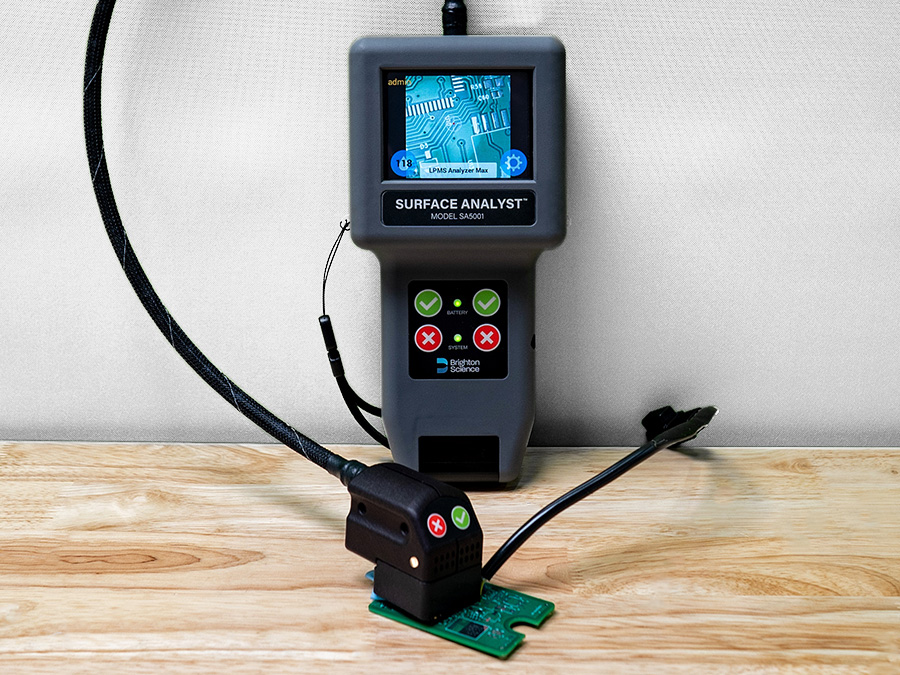 Introducing the Surface Analyst by Brighton Science: Revolutionize your manufacturing process by eliminating adhesion failure …
read more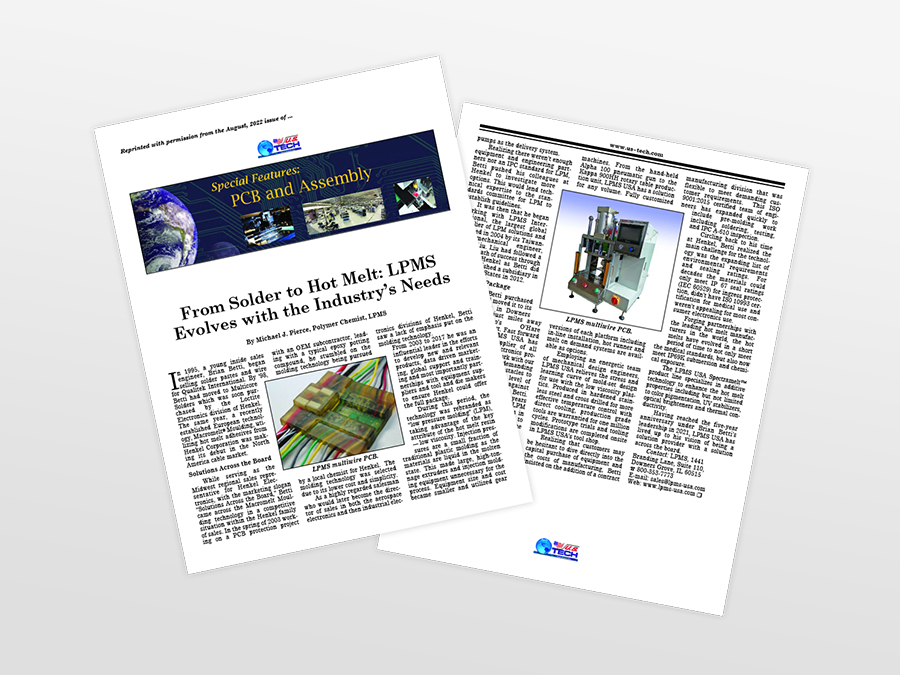 How did LPMS USA evolve into the company it is today? The most important thing in the company's development history …
read more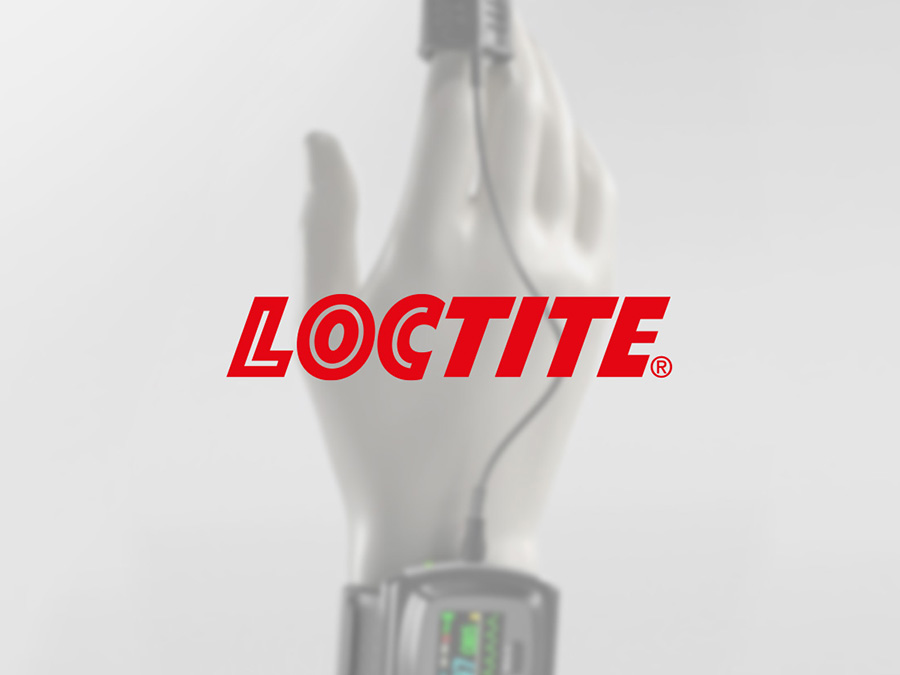 Our cooperation partner Henkel has launched three new Low Pressure Molding (LPM) materials …
read more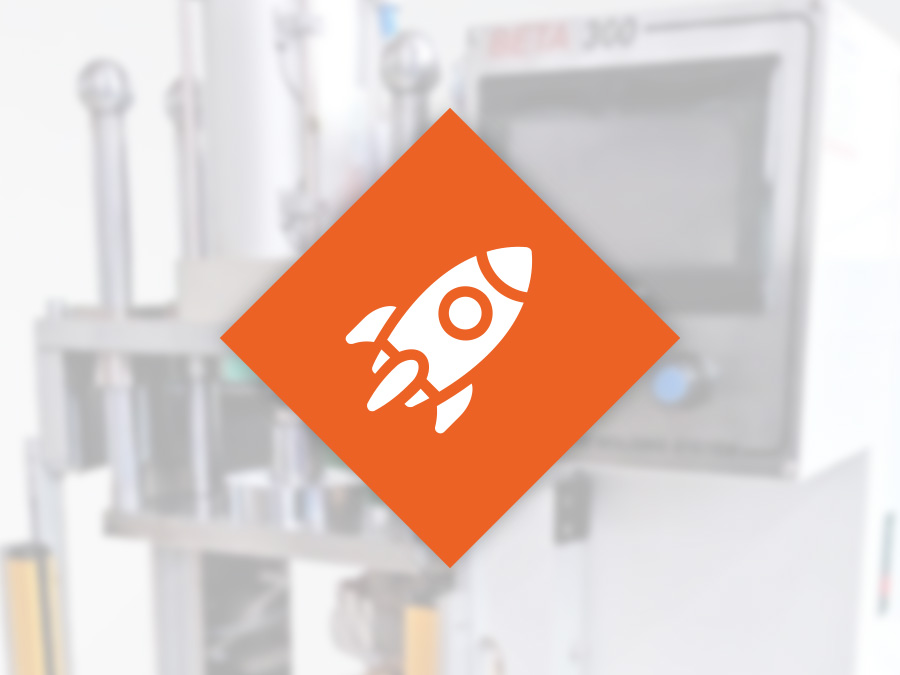 In an interview with WIRING HARNESS NEWS, our President Brian Betti explains how LPMS is helping …
read more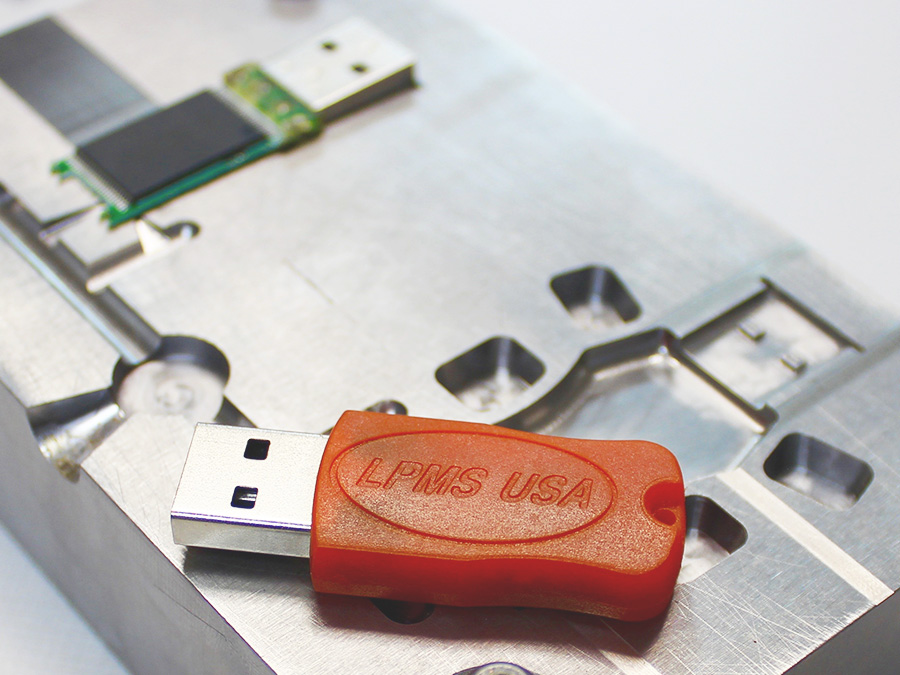 The right Low Pressure Moulding (LPM) method offers enormous advantages compared to other …
read more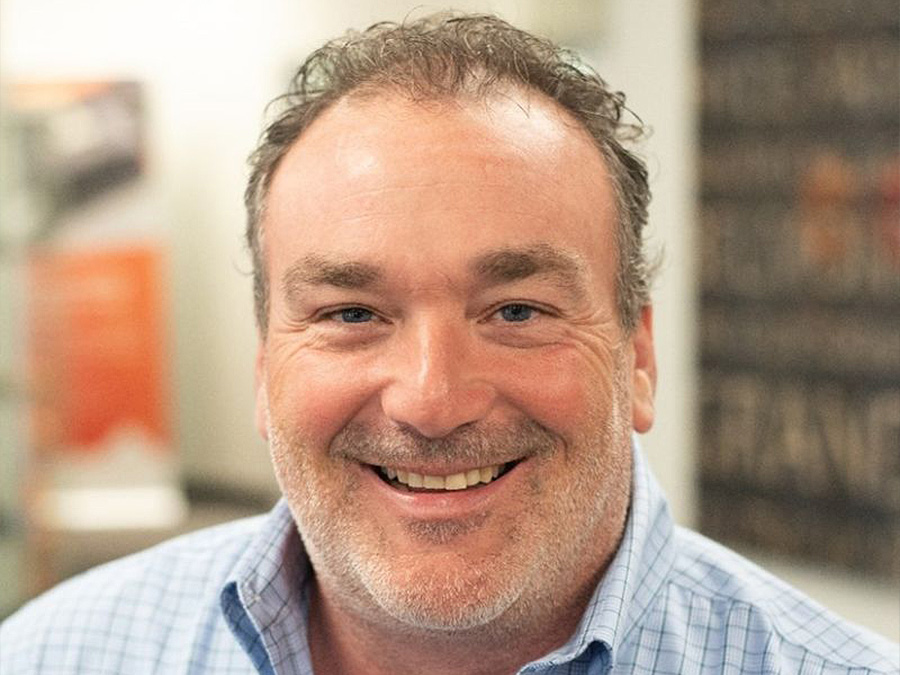 We are happy to announce our new addition to the team: Michael Murphy. He is …
read more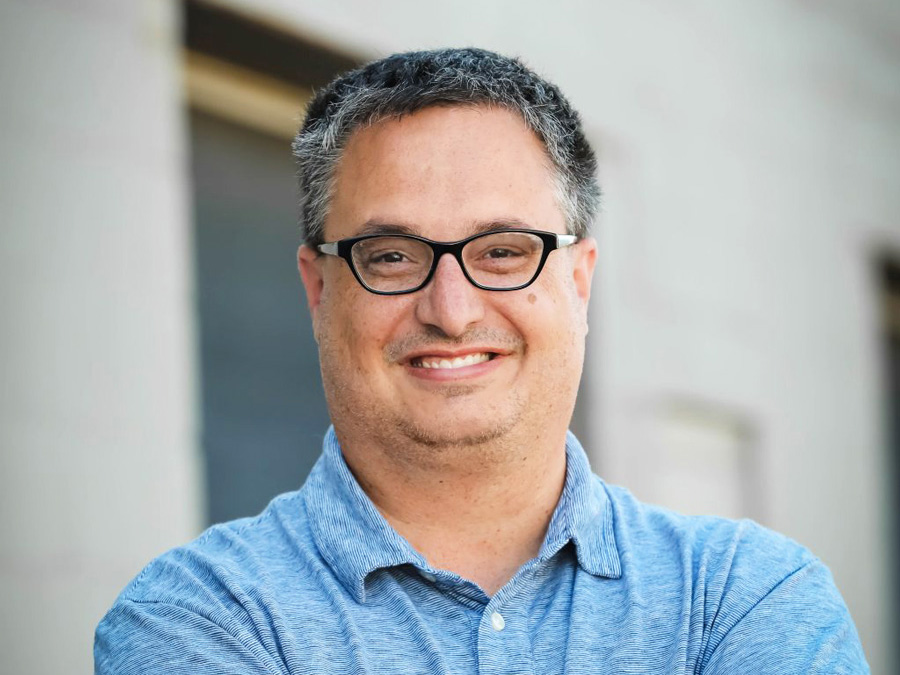 We welcome a new LPMS USA team member! Ryan Obermoller supports us with …
read more
Our low pressure molding solutions open up great savings opportunities for you. Use our cost savings calculator to identify your individual savings potential.
LPMS USA
1441 Branding Lane, Suite 110
Downers Grove, IL 60515 USA
Tel: +1 (800) 353-7773
Tell us about your project, and an LPMS USA representative will contact you directly