External Melt Tank
Charging Station
The new External Melt Tank Charging Station from LPMS USA allows customers to preheat their tanks and seamlessly switch between tanks on their molding equipment. This innovation offers improved flexibility and productivity, minimizes downtime and optimizes your workflow.
Product Features
at a Glance
The station can be used to preheat a tank before it is connected to the equipment, enabling faster start-up.
The station allows seamless transition from one tank to another on the equipment, making the changeover process more efficient.
The product is easy to operate, even for people who are not familiar with this type of equipment.
The product is designed and built by experts to ensure long life and reliable performance.
Quality & Seamless Integration:
Increase Your Productivity
with LPMS-USA
The LPMS-USA External Melt Tank Charging Station is engineered with precision and built to the highest quality standards. Our team of experts has carefully crafted this solution to ensure seamless integration into your existing setup, regardless of the equipment you currently use. With its user-friendly interface and intuitive controls, you'll experience a hassle-free transition between tanks, giving you a competitive edge in the market.
Invest in efficiency, productivity, and time savings with LPMS-USA. Discover how our External Melt Tank Charging Station can transform your molding process and propel your business to new heights. Contact us today to learn more and unlock the full potential of your production capabilities.
More Benefits of the LPMS
Melt Tank Charging Station
By preheating tanks and swiftly switching between them, customers can save valuable time that can be used for other aspects of their production.
With the ability to switch between tanks without having to wait for them to heat up, customers can speed up their production processes and boost their overall productivity.
As the product minimizes downtime typically associated with tank changes, customers can maintain stronger continuity in their production processes.
The External Melt Tank Charging Station, with its user-friendly interface and intuitive controls, significantly streamlines your workflow, allowing for more efficient operation and enhanced productivity.
By improving efficiency and productivity, customers can gain an advantage over competitors who use similar equipment but don't have the same features.
Unlike standard machines that allow the connection and heating of just one melt tank, the charging station offers greater flexibility.
Explore our comprehensive brochure and discover more about our low-pressure injection molding offerings, including equipment, materials, and services. Learn how LPMS USA can benefit your production needs.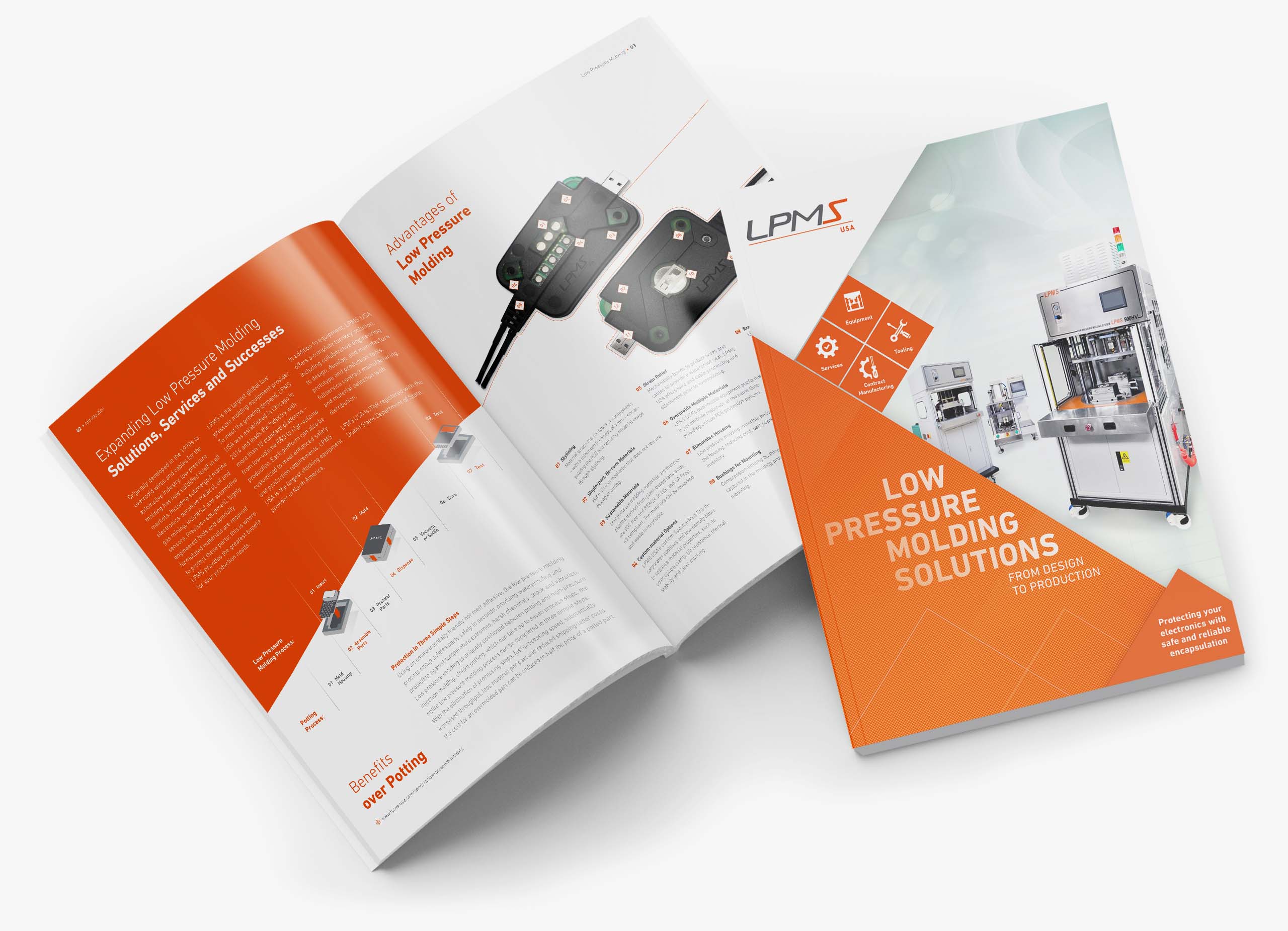 For more information about our equipment, technologies or to find out more how we can help improve your production process, please, feel free to contact us.
Our low pressure molding solutions open up great savings opportunities for you. Use our cost savings calculator to identify your individual savings potential.
LPMS USA
1441 Branding Lane, Suite 110
Downers Grove, IL 60515 USA
Tel: +1 (800) 353-7773
Tell us about your project, and an LPMS USA representative will contact you directly