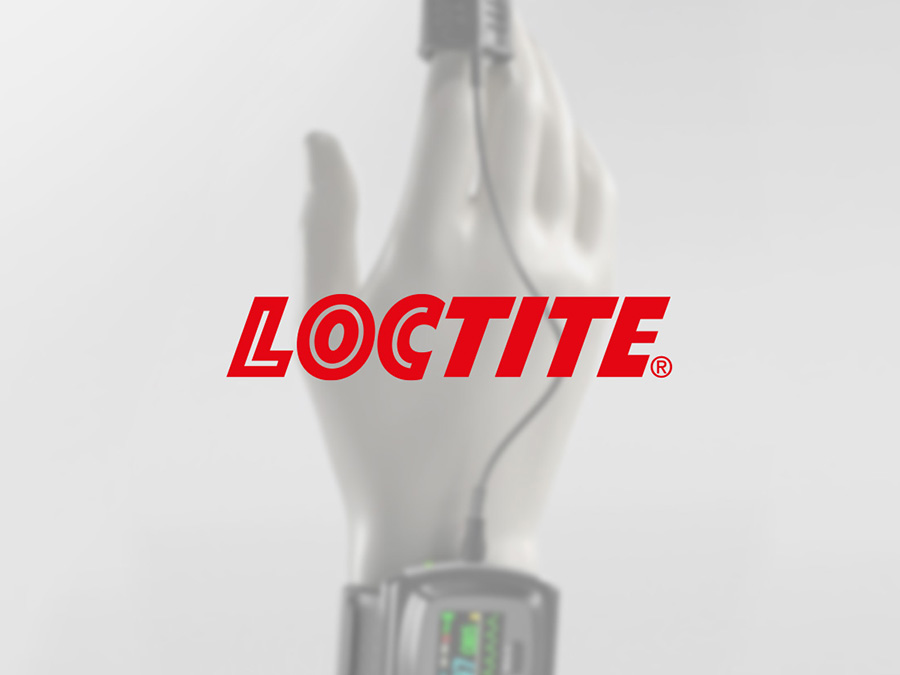 LOCTITE® products for medical devices
Our cooperation partner Henkel has launched three new low-pressure molding (LPM) materials that are particularly effective in protecting medical devices from a wide range of influences such as moisture, chemicals, vibrations or other environmental factors. Using a gentle low-pressure process, the new Loctite PA 6732, Loctite PA 6682 and Loctite PA 6951 materials seal medical devices such as catheters, tube sets or surgical instruments and medical monitoring instruments. Learn more about the LOCTITE® products in the press article.
Our low pressure molding solutions open up great savings opportunities for you. Use our cost savings calculator to identify your individual savings potential.
LPMS USA
1441 Branding Lane, Suite 110
Downers Grove, IL 60515 USA
Tel: +1 (800) 353-7773
Tell us about your project, and an LPMS USA representative will contact you directly