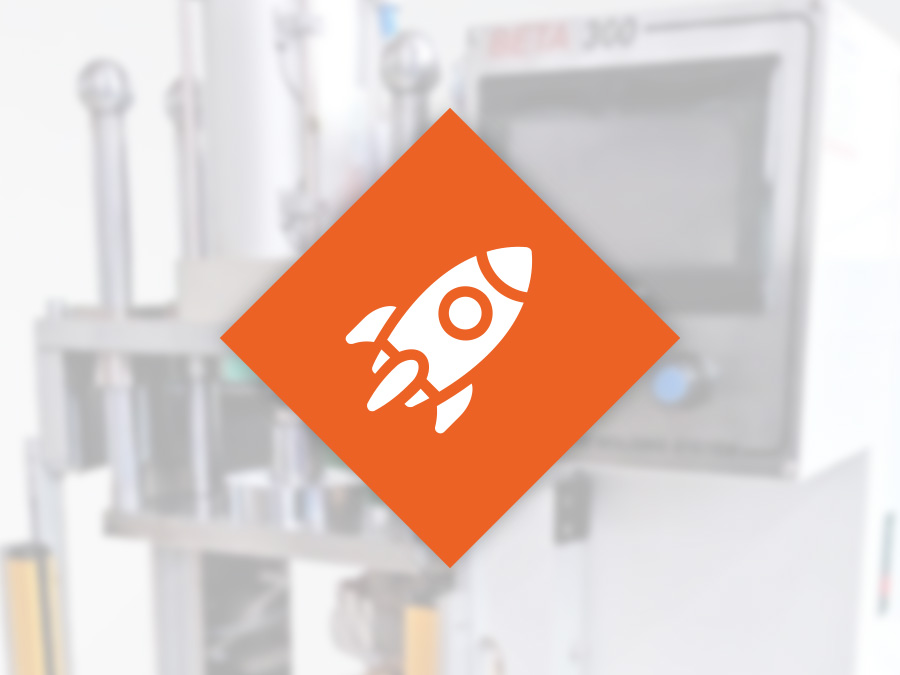 We help harness companies get started
In an interview with WIRING HARNESS NEWS, our President Brian Betti explains how LPMS is helping wire harness manufacturers quickly add the injection molding process to their arsenal. Before that, he shares a bit about how he and his partner Michael Pierce acquired LPMS and the history of low-pressure injection molding. Read the full article to learn more about the many possibilities of injection molding and the work of LPMS.
Our low pressure molding solutions open up great savings opportunities for you. Use our cost savings calculator to identify your individual savings potential.
LPMS USA
1441 Branding Lane, Suite 110
Downers Grove, IL 60515
Tel: +1 (800) 353-7773
Tell us about your project, and an LPMS USA representative will contact you for assistance.