News & Events
Read exciting news about our work here and find out more about events where you can meet us on site.
Experience LPMS USA up close
Our news and events show deep insights into our company and our innovations. Get to know us and our products live in action and visit our stand at many trade fairs in different states. Find out in detail here when and where you can meet us – we look forward to seeing you. You can also keep up to date with news about LPMS USA here.
What are you looking for?
Booth:   LPMS USA Booth #3855
Date:     August 10 to 12, 2021
Location:   Anaheim Convention Center
City, State:  Anaheim, CA.
See our Kappa 100H machine live in action at MD&M West utilizing the new medically certified Henkel molding resins.

SMTA
Wisconsin Expo & Tech Forum
Booth:   –
Date:     Sept 14, 2021
Location:   Milwaukee Crowne Plaza
City, State:  Milwaukee, WI.

Booth:
   Bostik Booth #1240
Date:
     October 26 to 28, 2021
Location:
   Donald E. Stephens Convention Center
City, State:
  Rosemont, IL.
At this event, experience live molding demonstrations on our Beta 300 tabletop machine utilizing the latest Bostik Thermelt molding compounds.
Booth:
   LPMS USA Booth #1038
Date:
     November 3 and 4, 2021
Location:
   Minneapolis Convention Center
City, State:
  Minneapolis, MN.
More details coming soon …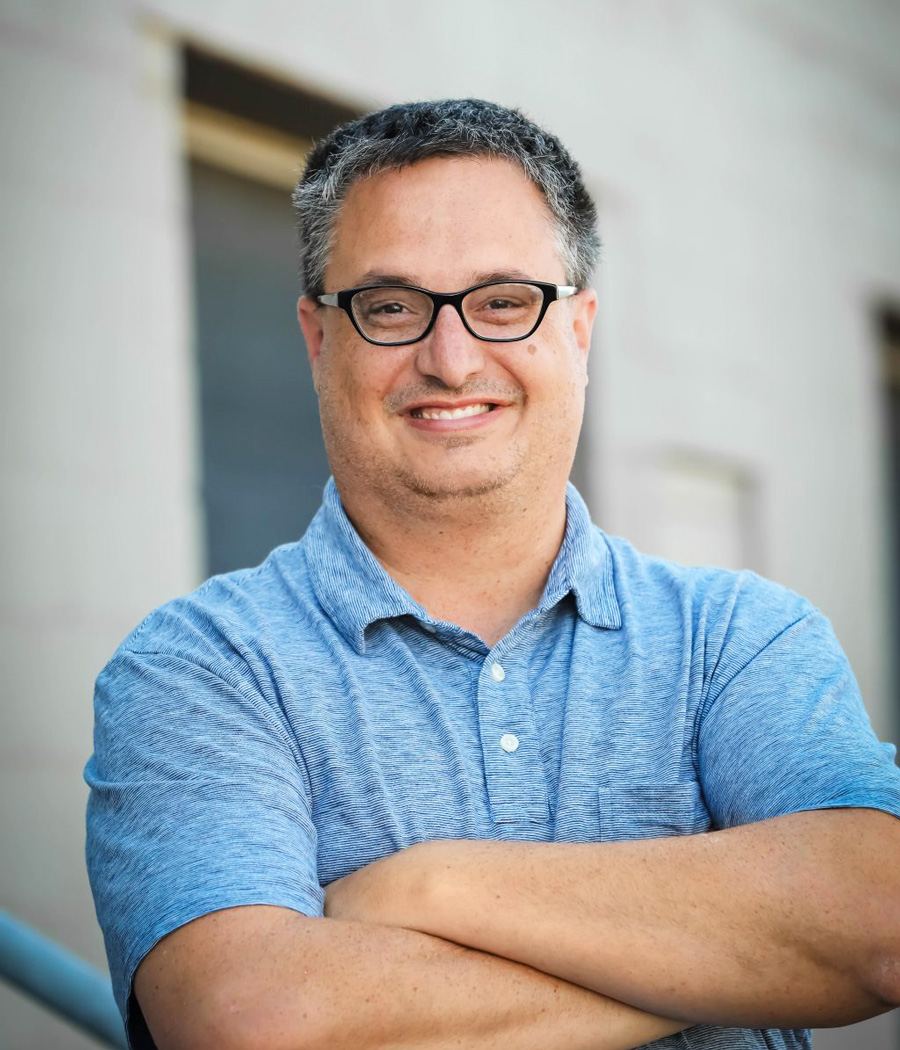 We welcome a new LPMS USA team member! Ryan Obermoller supports us with his many years of expertise as our new Chief Financial Officer. Find out what interesting professional experience he brings to our team and what else he does in his spare time.
Our low pressure molding solutions open up great savings opportunities for you. Use our cost savings calculator to identify your individual savings potential.
LPMS USA
1441 Branding Lane, Suite 110
Downers Grove, IL 60515
Tel: +1 (800) 353-7773
Tell us about your project, and an LPMS USA representative will contact you for assistance.