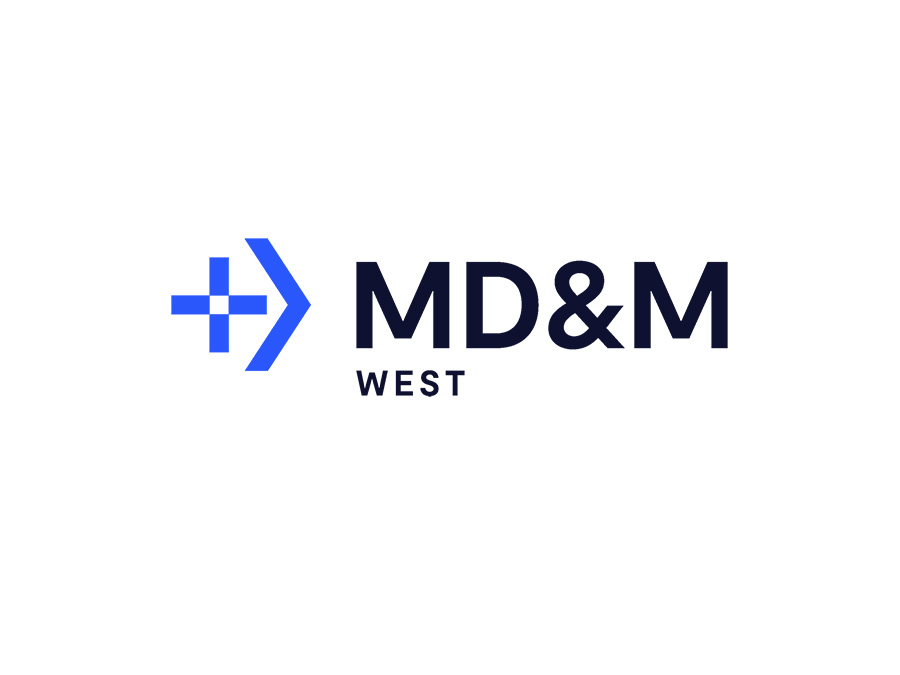 Booth:
   #3487
Date:
     February 7 to 9, 2023
Location:
   Anaheim Convention Center
City, State:
  Anaheim, CA
We will be performing molding demonstrations on our LPMS 1100H machine all show.
Our low pressure molding solutions open up great savings opportunities for you. Use our cost savings calculator to identify your individual savings potential.
LPMS USA
1441 Branding Lane, Suite 110
Downers Grove, IL 60515
Tel: +1 (800) 353-7773
Tell us about your project, and an LPMS USA representative will contact you for assistance.