Spectra-Melt
Low Pressure Molding Material

LPMS USA's on-site material scientists specialize in material selection or modification, confirming the right material is selected for your application. Standard hot melts can be enhanced to meet your product requirements.
LPMS USA's on-site chemists and material science engineers are developing new solutions to meet market demands. LPMS USA's Spectra-Melt line of molding products incorporates cutting-edge additives and low-density fillers to enhance materials' properties, such as UV and thermal stability, hardness, magnetism, optical clarity and light diffusion for LEDs, along with color compounding and laser-marking capabilities.
Complements hot melt product lines with pigments and additives – Standard hot melts are amber and black
Nearly unlimited color options – Only requires Pantone number
Black light active and photoluminescent options
Opaque or translucent option
Additional Material Options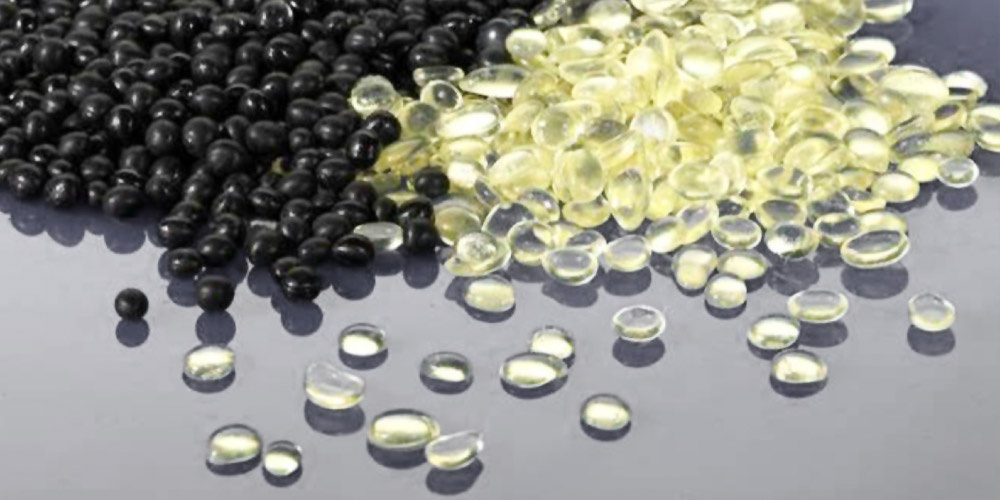 Standard-formulated adhesives are amber and black. Color-matching options for parts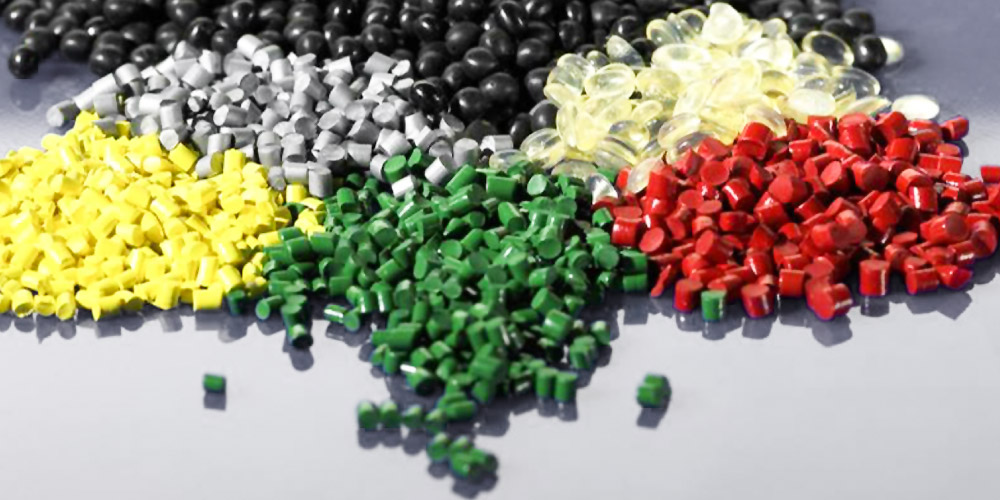 Spectra-Melt Master Batches
Master batches provide limitless color options
Spectra-Melt
Product Highlights

Spectra-Melt 282
Spectra-Melt 282 Blaze Orange color, PCB encapsulation used for automotive battery and high voltage applications, resistance to automotive fluids with good high-temperature creep resistance.
Spectra-Melt 216
Thermoplastic hot melt polyamide resin ideal for LED applications. It provides excellent optical clarity and brightness, fortified with a thermal antioxidant and stabilizer for long melt-tank life. Light-diffuser additive available to eliminate LED hotspots.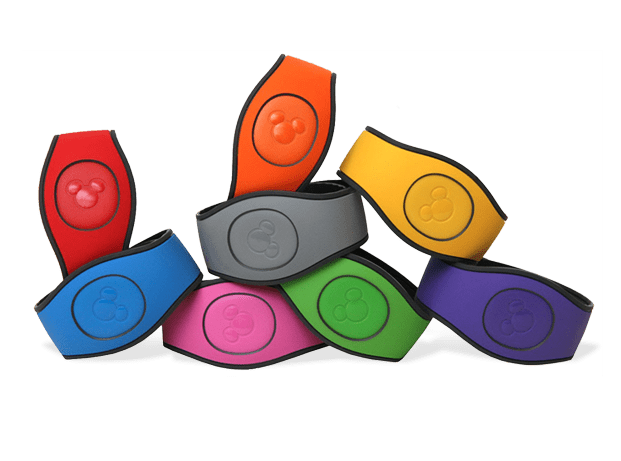 Spectra-Melt 858
Thermoplastic hot melt polyamide resin with best-in-class high-temperature creep resistance and hardness. It is resistant to automotive fluid splash exposure. This material is a replacement option for TECHNOMELT PA 2692.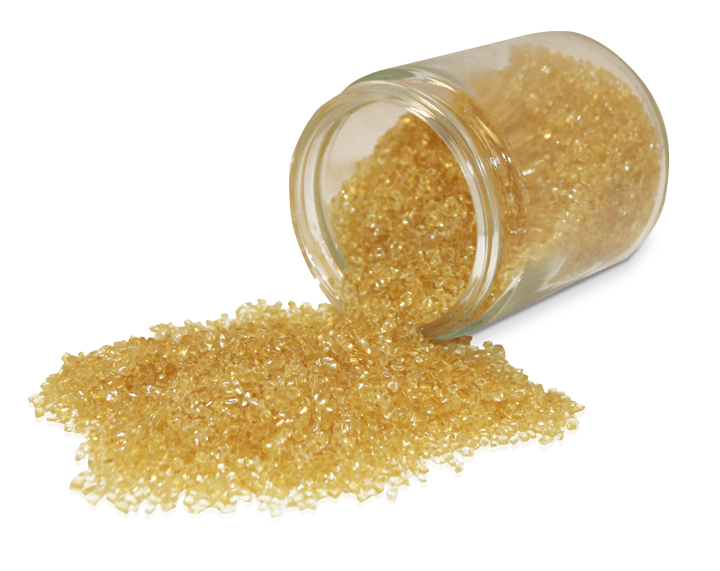 Spectra-Melt 320
Thermoplastic hot melt polyamide resin with excellent high-temperature resistance and stability for sealing electronics. It offers increased protection as a secondary overmold. It is resistant to automotive fluid splash exposure and is a replacement option for TECHNOMELT PA 2692.
Low pressure molding is the ideal solution for fast, consistent protection of your electronics. Request a sample by filling out the "Contact Us" form and try Spectra-Melt on your application today!
Spectra-Melt Complementary Materials range from cleaner to primer products and have been developed to support you as best as possible.
Low Pressure Molding Applications
View our gallery of images to see some examples of low pressure molding end products
Our low pressure molding solutions open up great savings opportunities for you. Use our cost savings calculator to identify your individual savings potential.
LPMS USA
1441 Branding Lane, Suite 110
Downers Grove, IL 60515
Tel: +1 (800) 353-7773
Tell us about your project, and an LPMS USA representative will contact you for assistance.