Nearly unlimited material options.
LPMS USA is an authorized distributor for the top overmolding material suppliers – Henkel, Bostik and Toyobo – providing an expansive, complementary material portfolio. LPMS USA's on-site material scientists specialize in material selection, confirming the right material is selected for your application.
Henkel's expansive TECHNOMELT line of overmolding hot melt materials delivers exceptional electrical insulation and excellent temperature, vibration and solvent resistance.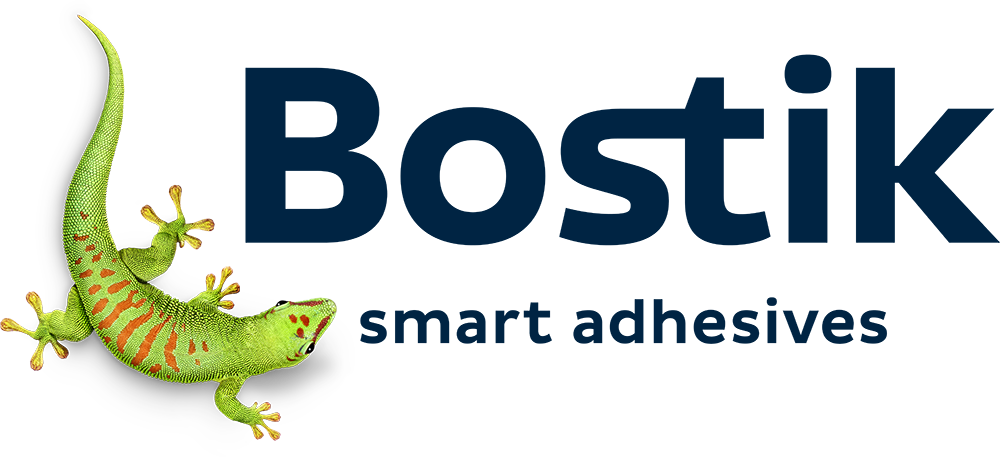 Multipurpose with high resistance to temperature and oil, Bostik's Thermelt adhesives offer easy processability at low pressure and low temperatures.

Toyobo's Vyloshot thermoplastic copolyesters protect parts from water and shock, offers high reliabilty, easy processability, low-temperature flexibility and are compressible.
LPMS USA's Spectra-Melt line of molding products incorporates cutting-edge additives and low-density fillers to enhance materials' properties.
Spectra-Melt Complementary Materials range from cleaner to primer products and have been developed to support you as best as possible.
Our low pressure molding solutions open up great savings opportunities for you. Use our cost savings calculator to identify your individual savings potential.
LPMS USA
1441 Branding Lane, Suite 110
Downers Grove, IL 60515
Tel: +1 (800) 353-7773
Tell us about your project, and an LPMS USA representative will contact you for assistance.